CANADA'S EXCLUSIVE SIEGMUND REPRESENTATIVES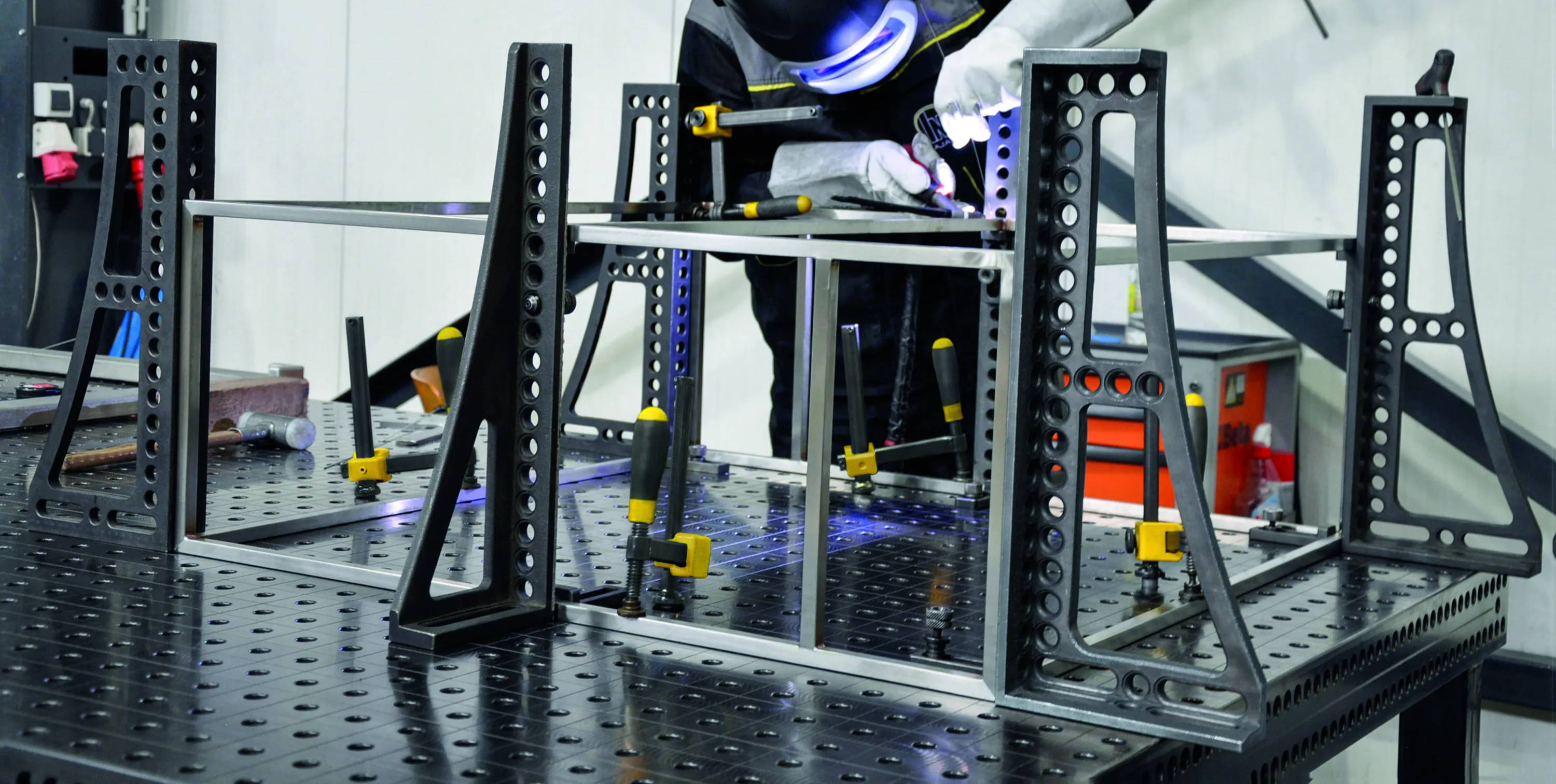 BTH Sales is Canada's EXCLUSIVE importer of Siegmund Welding Tables and Tools. With decades of industry experience, BTH Sales offers aggressive pricing and local, CANADIAN stock! When you think Siegmund, think BTH Sales.

Not only does BTH Sales represent Siegmund, but also offer a number of other industry leading brands, offering everything you need to expand your capabilities! Find out more about our Rep. Lines here!
Canadians are making the change from cheaply made, conventional Welding Tables, to Siegmund Fixture Welding Tables.
German-Made, Designed for Professionals
Exclusive, 5-sided table design makes it the most functionable table on the market.
One Piece, the Hardest and Flattest Welding Table
Siegmund's Plasma nitration process is unrivaled in its surface hardening and tempering treatment. It doubles the table's lifespan and increases its loadability by as much as 30%. You should accept nothing less!
Repeatability through Ingenuity: Cobot Integration
Cobot Integration is here; give yourself the advantage and reassurance, knowing that your investment provides you with a consistently even welding-surface, allowing for the most accurate and consistent repetitive welds, leaving minimal spatter.
BTH Sales provides free Canadian support & 3D CAD for Siegmund welding tables, stocked in Canada AND sold in Canadian Dollars!  
Contact BTH Sales to learn how you can start your journey with a Siegmund Welding Table today!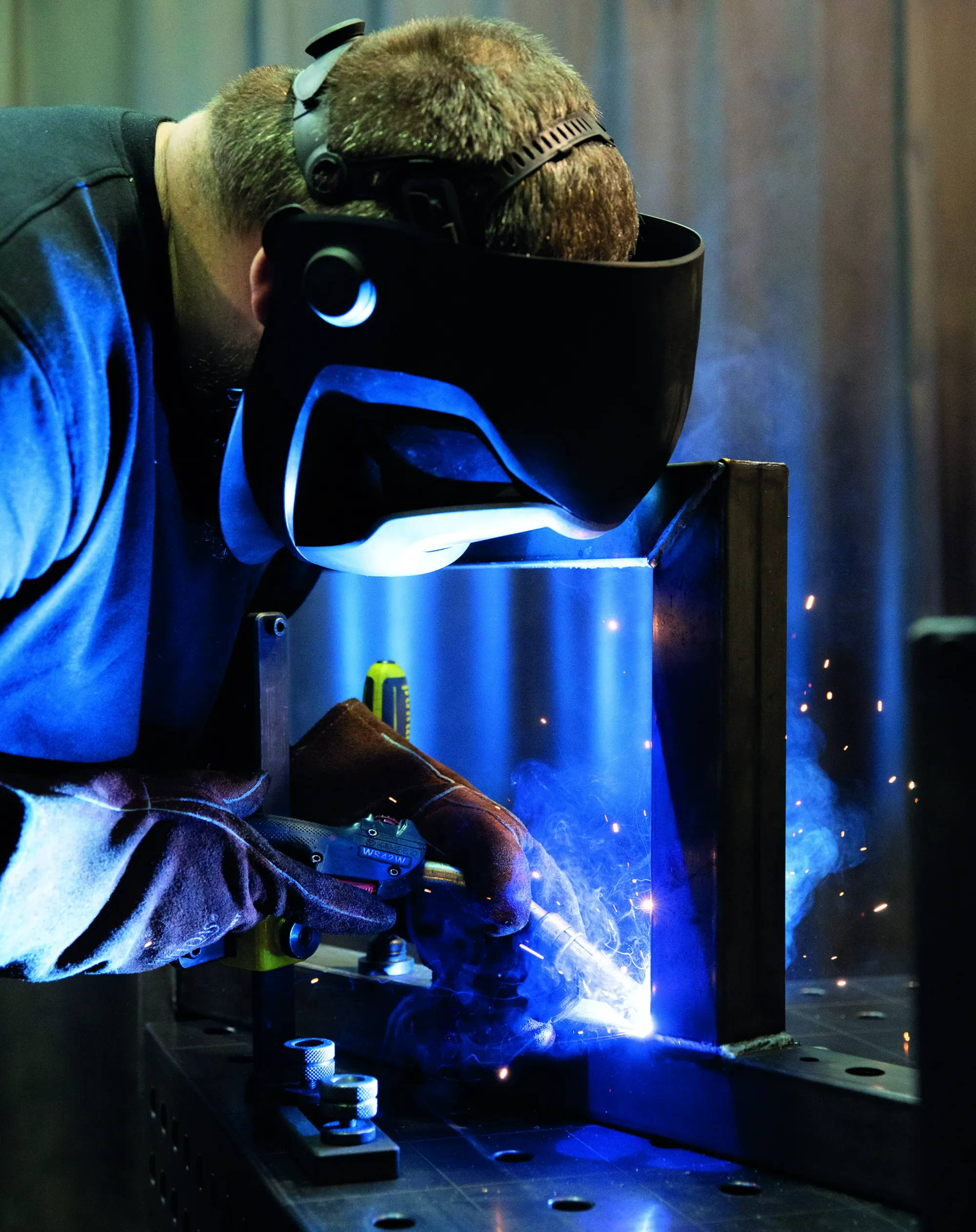 Siegmund: The Story So Far!
Welding and clamping tables by Siegmund provide the greatest functionality and exclusive design in the market, making Siegmund an International Leader. Today, Siegmund is positioned with five business locations Europe-wide, as well as a network of distribtors across 50 countries, including BTH Sales in St Marys, Ontario.
Siegmund products are used in various industries, but are widely used in machine, construction, metal and automotive technologies.
With Siegmund welding and clamping tables, extensive application and combination possibilities can EASILY be setup within a short time because of the incredibly well-engineered building block system, with a huge variety of compatible clamping tools.
Siegmund's strength is the competence and innovative engagement of the Siegmund team, across all levels. Even with the most challenging demands of customers, Siegmund has always provided trend-setting solutions, which seperates Siegmund from the rest.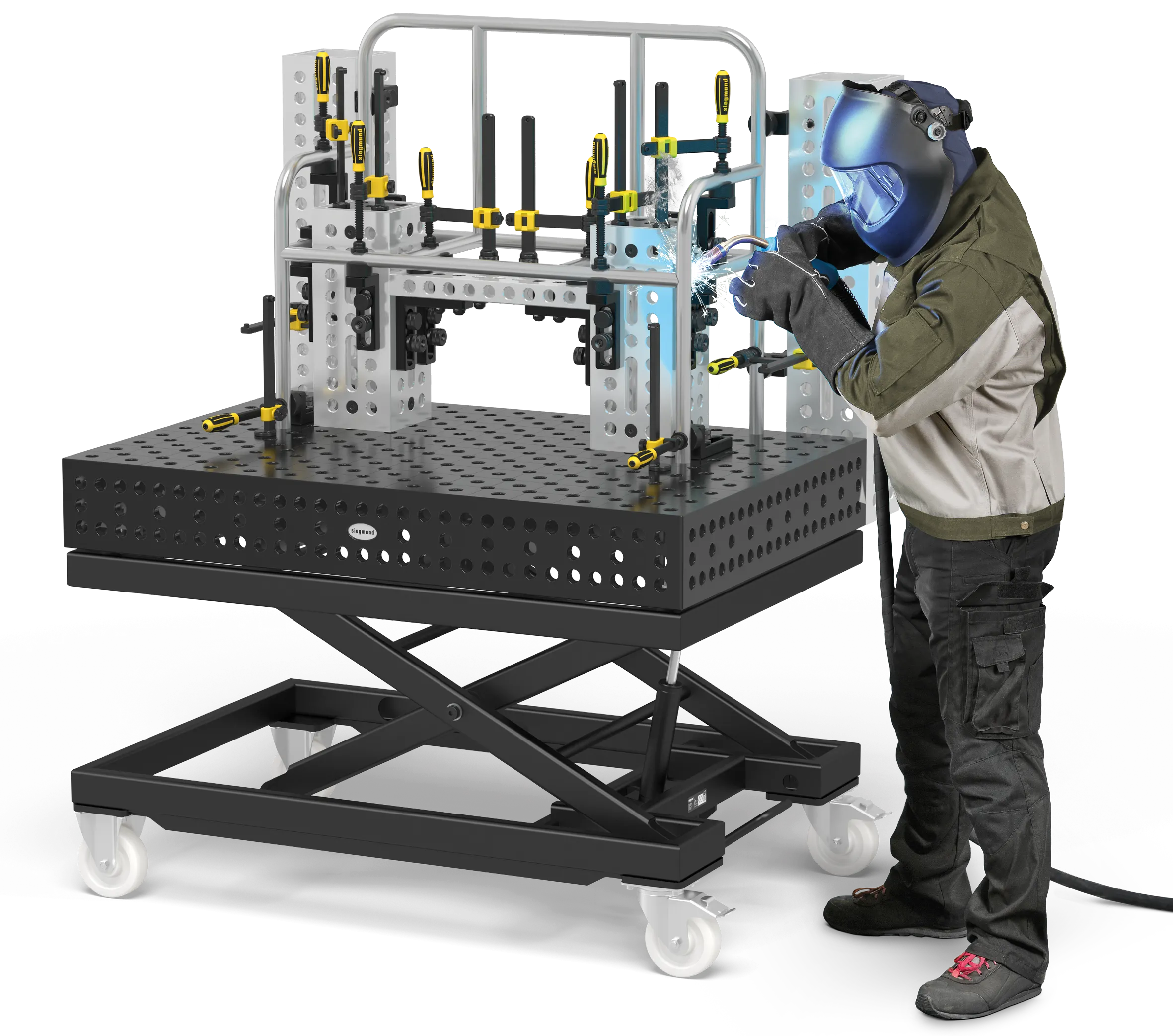 Bernd Siegmund GmbH - Welding table survives explosion (DE)